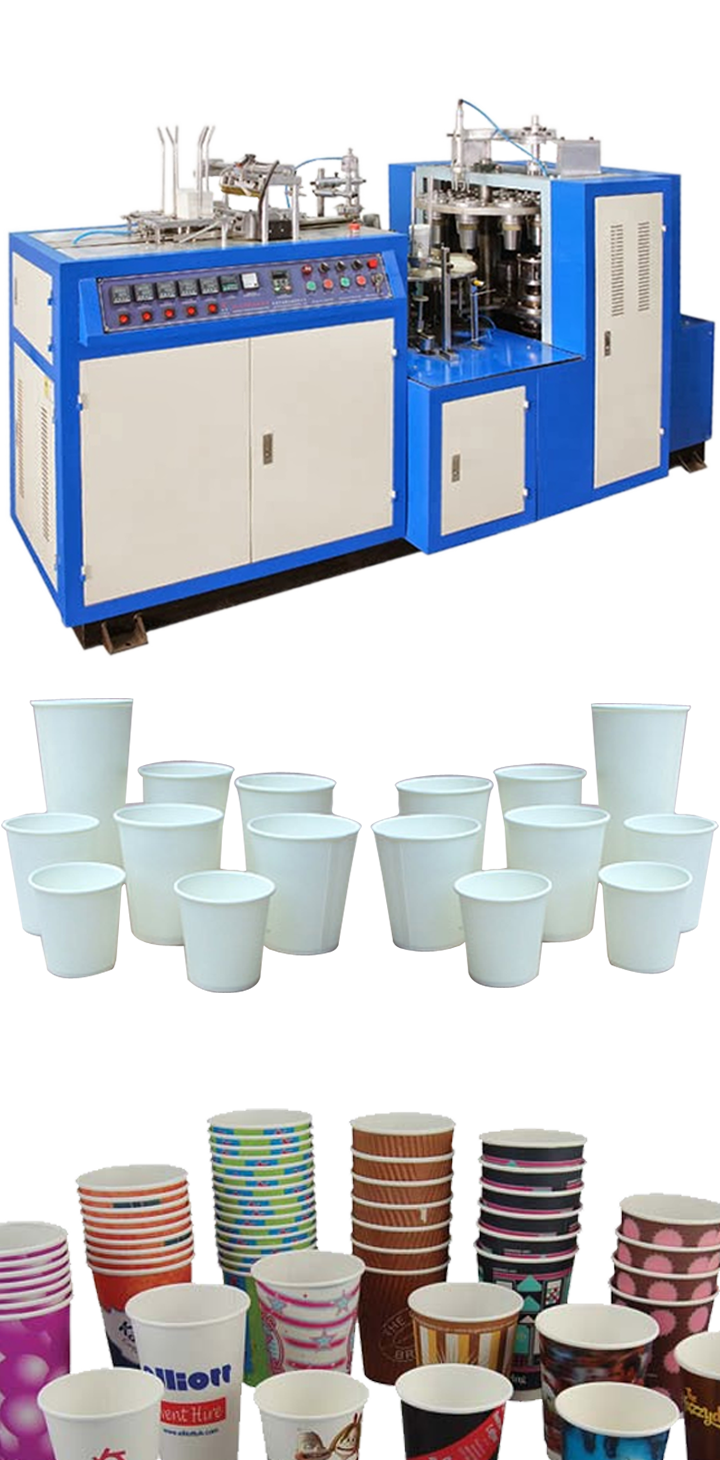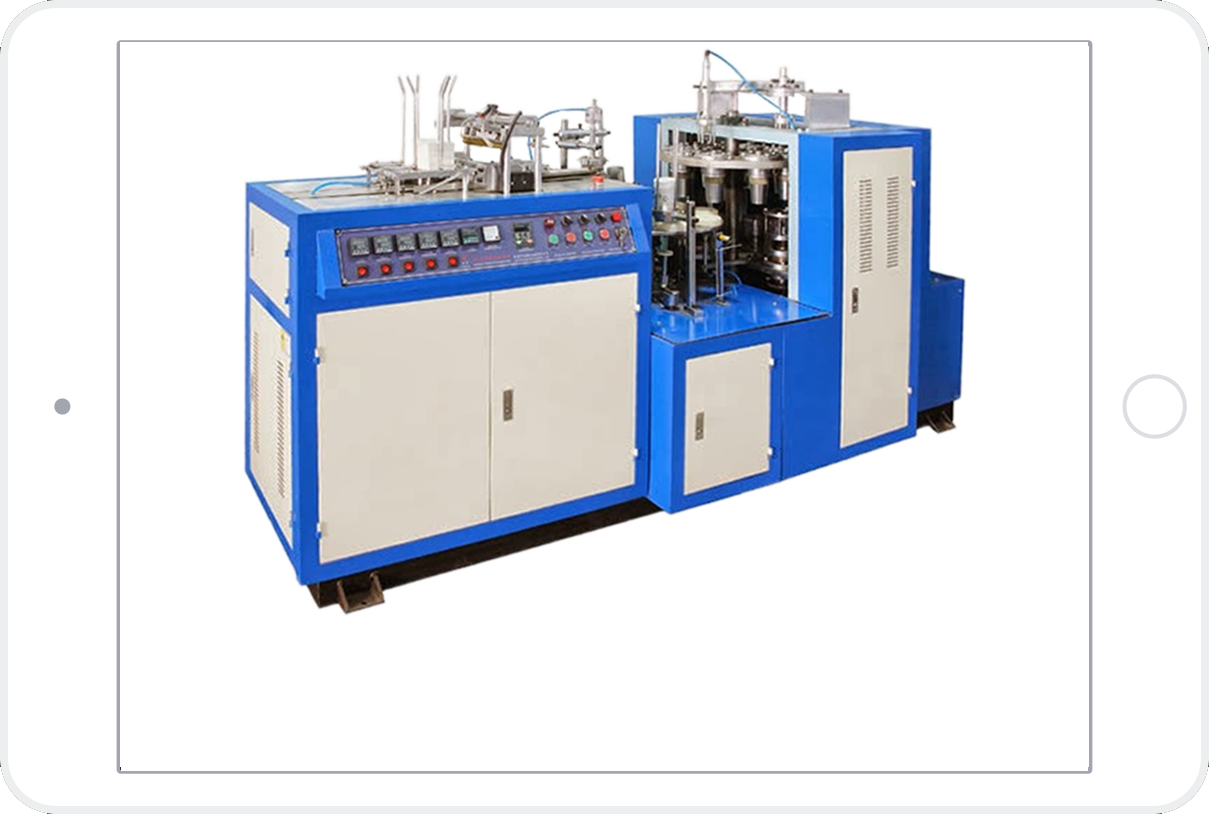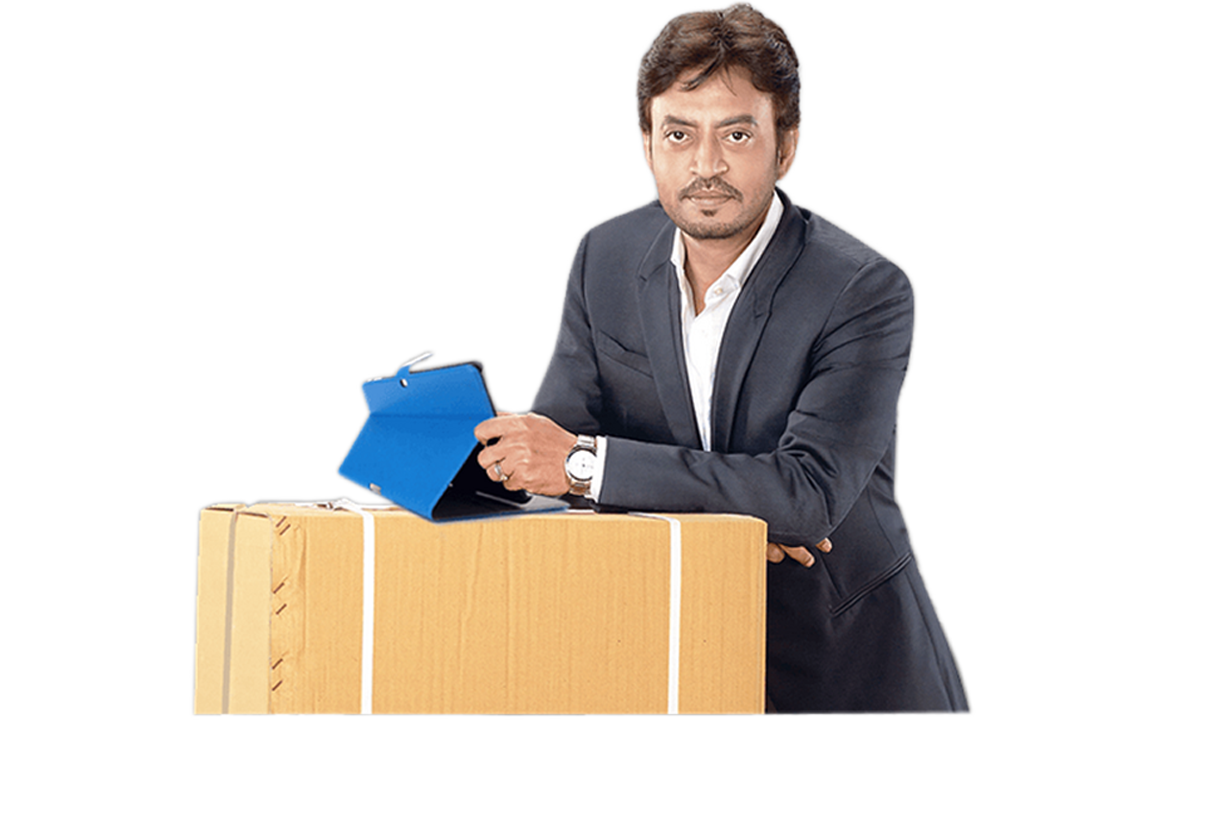 Brand New & Indigenious
Right from the base bars for the paper cup making machine ( single PE coated paper cup forming machine )... till the precise precissioned heat warming and bottom-punching...
We manufacture everything in our own fabrication unit at our own premise... Each of our paper cup making machine... is hand built (yeah, just like royal enfield :)), tested at our own paper cup making plant under trail run before it gets shipped to our customers. Our own
Ask for brochure
We are in business with you
Entrepreneurship is mechanism not only to find self employment but to create employment for others too... but it is not easy to be being business person, starting from capital investment, recurring expenditure and Return On Investment... Every single detail needs atmost attention.
Owning a paper / disposable cup business needs handsome understanding on purchasing the raw material (paper / blanks), producing paper cups, machinery operation & maintenance, selling the paper cups to dealers / retailers.
One side you need to setup the business and other side you need to deal with overall process. We stand by your side through out this process and guide you with our vast 20 years of expertise in paper cup / disposable cup manufacturing industry.
CALL US +91 98 488 490 86

The Best Team in the Paper Cup Making Machines World